Ângela Saldanha
---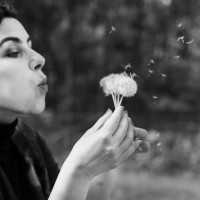 Ângela Saldanha holds a PhD in Arts Education from the Faculty of Fine Arts of the University of Porto, Master of Visual Arts and a degree in Design from the University of Aveiro.
Postdoctoral degree in Digital Media Art.
Postdoctoral researcher at the Center for Research in Arts and Communication, Open University and Researcher at I2ADS - Faculty of Fine Arts, University of Porto.
His main interests are in Art and Community, Artistic Pedagogical Practices, A / r / tography, Activism, transdisciplinarity.